About Sky Watcher123
About Sky Watcher
"Innovate continuously, and challenge your limits always"
David Shen, the founder of Sky-Watcher, was a 26-years-old polishing technician at a research institute when he started his interest in optics design and star observing.
There was a special summer night when he just finished his work at the laboratory. The stars were brightly lit, which urged him to go back in the office to grab a telescope and start star-gazing. He placed the telescope on top of the hood of his car. The first planet that came in his view was Saturn- he was greatly moved by its magnificent rings.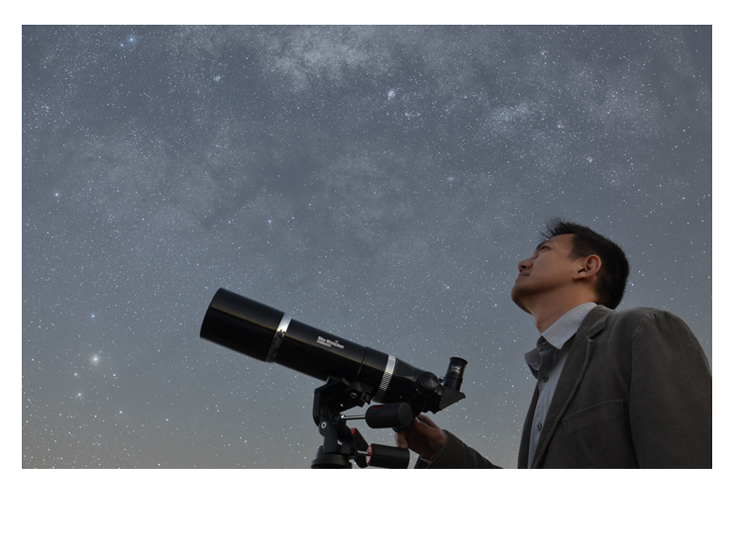 Saturn was deeply etched in David's memory and encouraged him to pursue his dream:
To build quality and affordable telescopes for everyone.
This dream gradually came true when he established Synta factory to build optics in 1990's. During these decades he strives to his uttermost to improve product quality and reduce cost.
Sky-Watcher continues to design and manufacture superior telescopes for enthusiasts and hobbyists worldwide.
This is David's motto, "innovate continuously, and challenge your limits always".